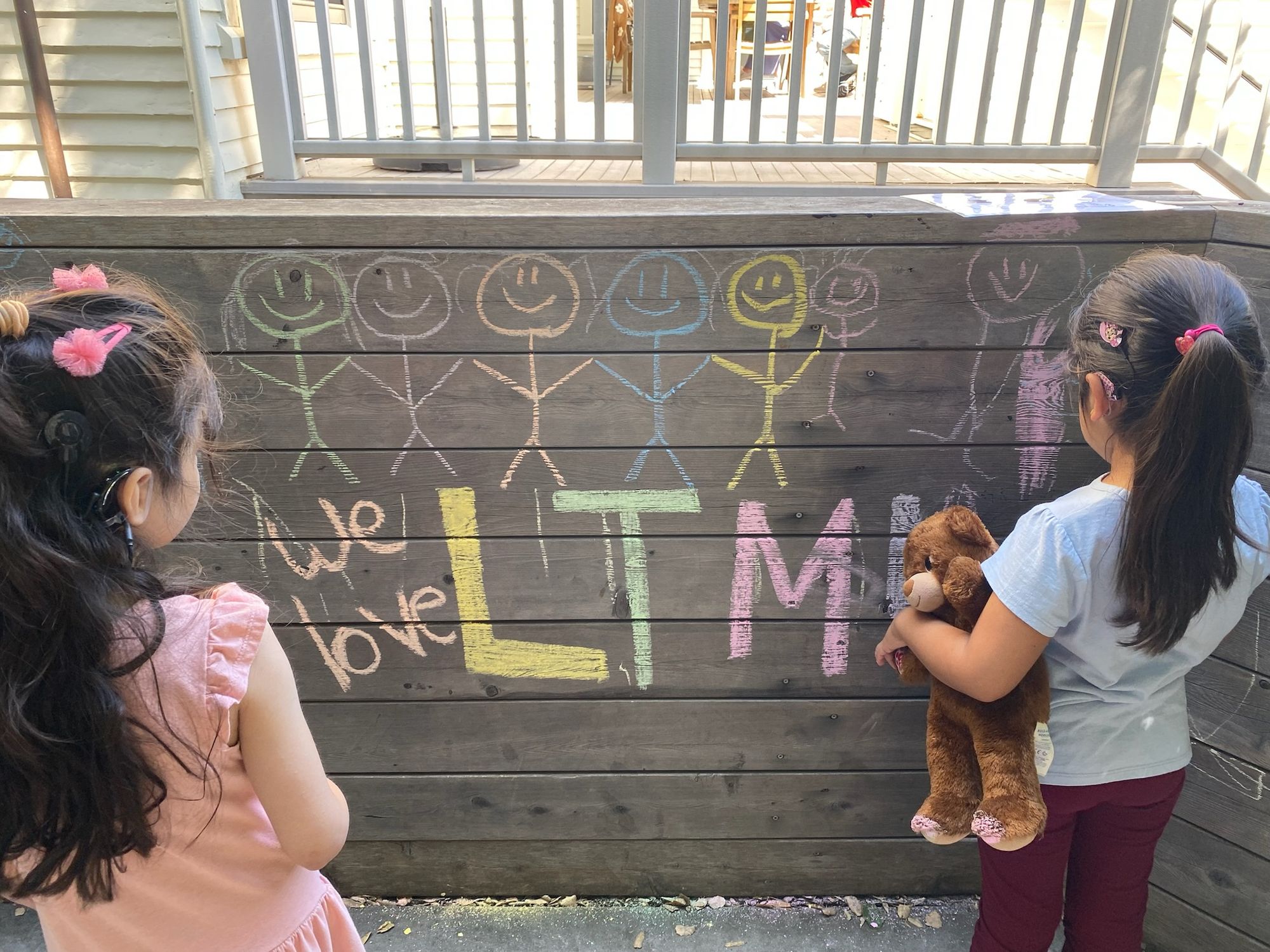 We are beyond excited about the opportunity to expand our reach! We are highly interested in exploring ways to collaborate with medical and educational providers globally, to improve hearing healthcare to those who need it most.
We currently have two international projects underway, one in Kenya and one in Latin America.
As the details of these projects unfold, we will share them here as well as on our Instagram.