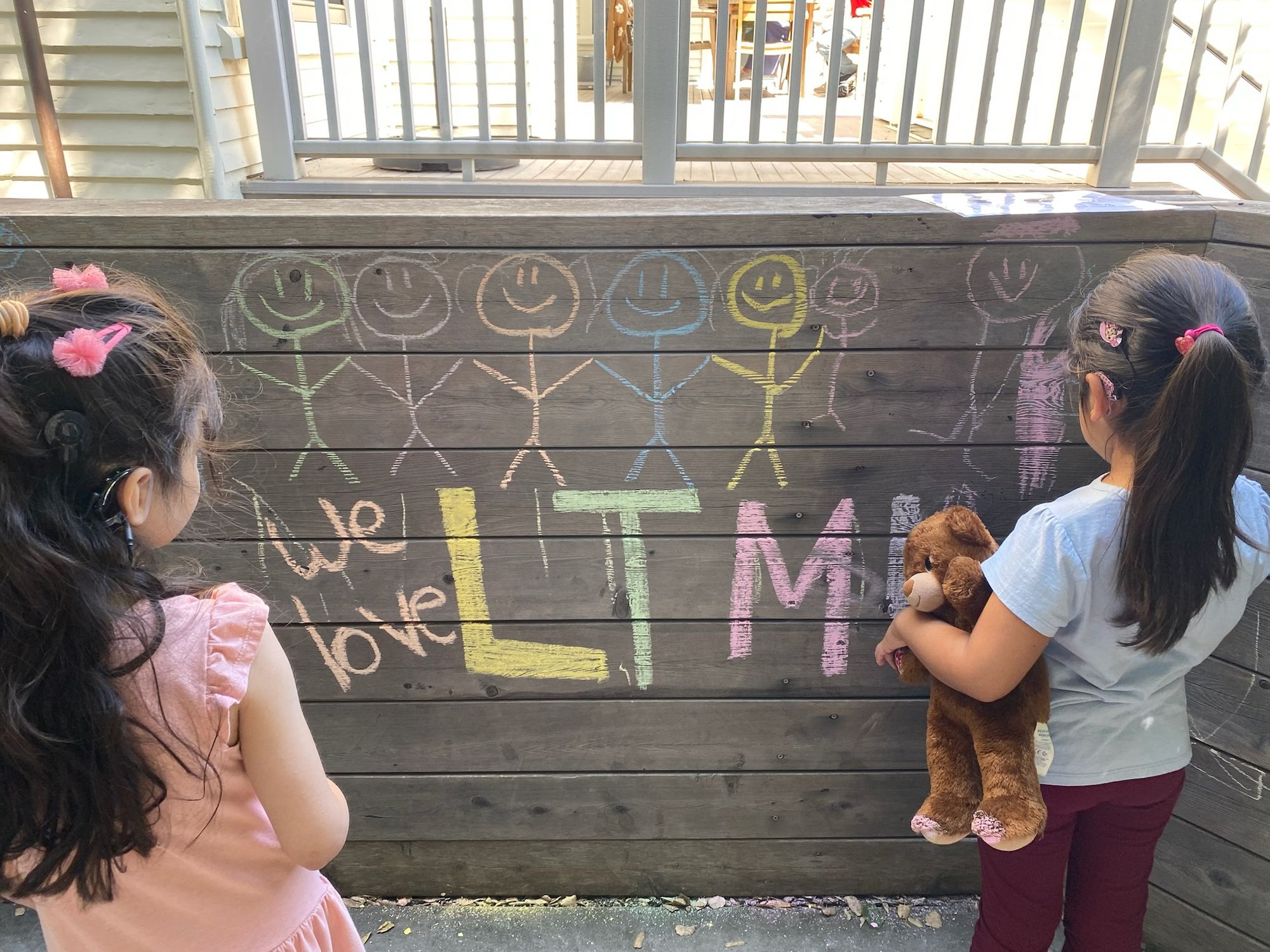 Sponsored by Hear the World Foundation, we are hosting four half-day workshops exclusively for Hear the World's program partners in Latin America. These workshops will be delivered on Zoom and are scheduled on Saturdays during the first four months of 2024:  January 20, February 10, March 16, and April 27.
This workshop series is available by invitation only, for professionals who are delivering auditory verbal therapy or related services in Brazil, Guatemala, Peru, El Salvador, and Mexico. We will cap attendance at 30 participants in order to ensure an intimate and interactive learning experience.

Content will be delivered in English, but we will provide Spanish and Portuguese interpreters, interpreting simultaneously on the Zoom call.
In addition to the workshop series, 5 individuals (1 from each country) will be provided with mentorship. Mentorship will be led by a certified Listening & Spoken Language Specialist (Auditory Verbal Therapist/ Auditory Verbal Educator). Details regarding mentorship will be provided to the selected mentee.
Participants will receive certificates for AG Bell approved continuing education hours.
Register by December 1, 2023.