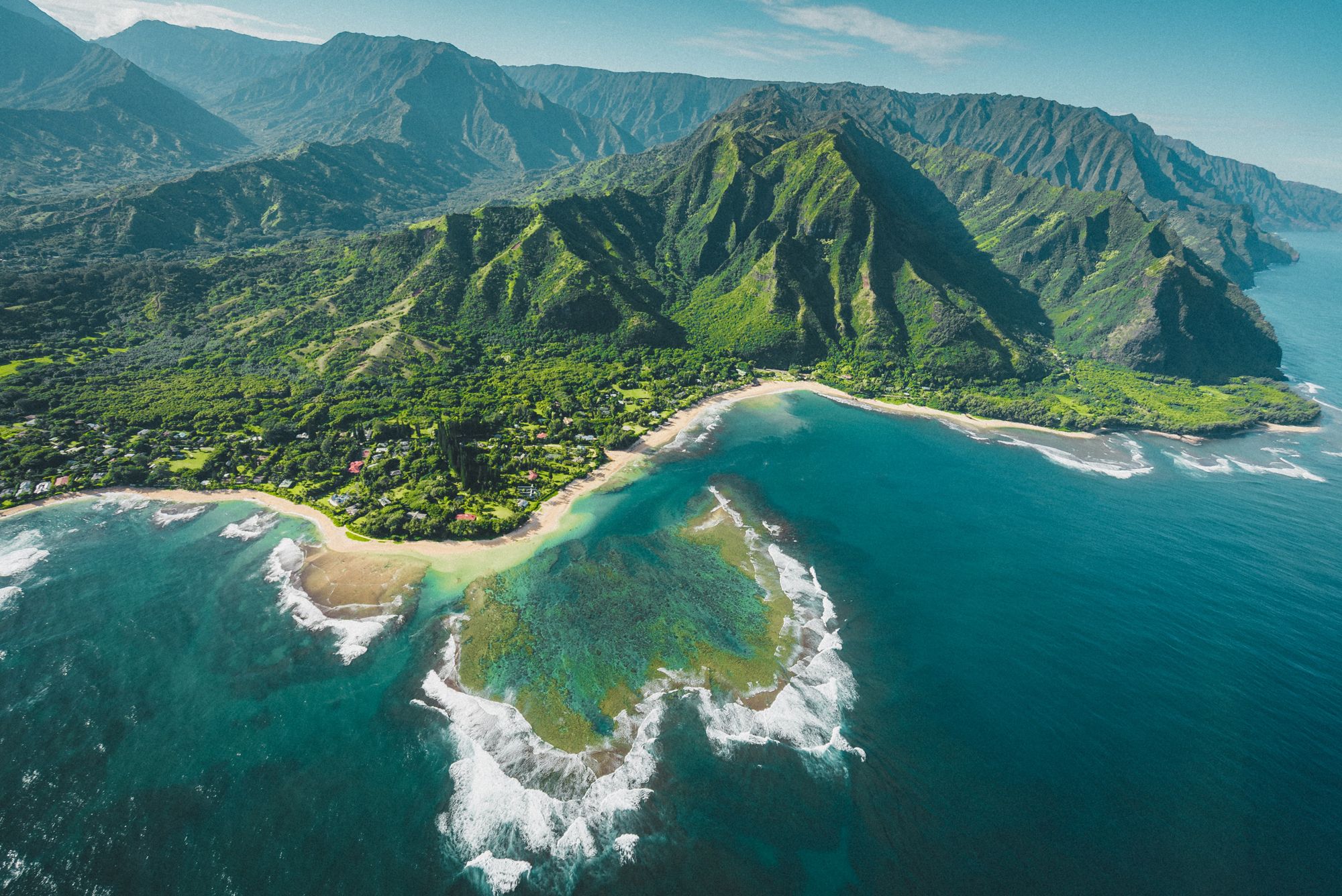 Listen to Me! Hawaii
Mahalo nui loa to our newest LTM families in Hawaii! Our first LTM Hawaii Conference in November 2022 was a huge success. The aloha spirit was overflowing from every kind of participant as we launched our first satellite LTM together: our founders & inspiration, our superstar California--Hawaii team, our lovely mentees, our amazing Hawaii staff, volunteers, graduate students & faculty from the University of Hawaii SLP graduate program, cochlear implant company reps, our all-star photographer Carol Nakamoto, and the fabulous venue- the Kroc Center Hawaii.
We can't wait to do this again, and we're already planning for our 2nd Hawaii Conference, scheduled for November 2023. Hawaii families, applications for 2023 will be available in May.  
Listen to Me! Hawaii is a comprehensive training for families of children using hearing devices to learn to listen and speak. The Hawaii conference is modeled after our California program, the Listen to Me! Conference at Stanford University.
Listen to Me! is a research-based, family centered, supportive training program that we have created and improved upon since 2008. Since our research outcomes have shown significant changes in families who have attended our training, we have been looking for opportunities to share this model at a larger scale; Hawaii is our first satellite location. In order to create a program that is sustainable and repeatable annually in Hawaii, we collaborate with many Hawaii medical professionals and educators to host the LTM Hawaii Conference.
Our LTM Hawaii Leadership Team is composed of these four amazing specialists in Hawaii:
Jennifer Clark, MA, Early Childhood D/HH Specialist
Christy Chadwick, M.A. MFT, M.S.D.E.
Kimi Perez, MS, CCC-SLP, LSLS Cert AVT
Lori Wiley, AuD, PhD, CCC-A, Audiologist
The LTM Hawaii Conference is comprised of a 5 day curriculum, delivered in a hybrid model: 3 in-person days and 2 virtual days. The in-person days are hosted at the Kroc Center in Ewa Beach, Oahu.  Virtual days are held the Saturday before and the Saturday after the in-person program.
Who is eligible?
Child must be between 0 and 6 years old (must turn 6 after November 15).
Child must have hearing loss and use hearing technology to access sound. Priority will be given to children who use cochlear implants (CIs) or are under consideration for CIs by a CI center; however, children with any level of hearing loss are eligible.
Family must reside in Hawaii.
Family (including at least one parent/guardian) must commit to participating in all 5 days of the conference (3 in-person days plus 2 virtual days).
How do I apply?
Apply online here.
If you are unable to apply online, please print and mail the application found at the end of the flyer.
Applications & deposits should be mailed to the following address:
ATTN: Julie Cooper
Stanford Ear Institute
2452 Watson Court
Suite 1700
Palo Alto, CA 94303
A $50 deposit is required to apply. Please write checks out to: Stanford University. NOTE: The Comprehensive Service Center of Hawaii has generously agreed to cover the $50 deposit for families of children under 3 years old!  Additional financial support may also be available, depending on financial need and availability of funds.  
If your family is selected, this $50 will be applied to your registration fee (which is based on a sliding scale). If your family is not selected this year, your $50 fee will be refunded to you. In the event that the Baker Institute selects your family to attend but you decide not to attend, the deposit will not be refunded.
APPLICATIONS & DEPOSITS ARE DUE SEPTEMBER 15th.
How much does it cost?
The cost for families to attend Listen to Me! is based on a sliding fee scale. Please note that our top priority is to help families who need this most, so DO NOT LET COSTS PROHIBIT YOU FROM APPLYING. We will work with your family to pay only as much as you are able without it becoming a financial burden to you. Please contact Julie Cooper for any questions about this policy:
ltm@bakerinstituteforchildren.org.
How are families selected?
The Listen to Me! Conference has a limited number of openings. We currently accept 12 families per year for the Hawaii Conference. Priority is given to families in greatest need of resources, information, and/or access to intervention services. We do keep a waiting list.
When will I know if my family has been accepted?
Accepted families are notified by mail, usually on or soon after October 15th.
After you have received an acceptance letter, you must mail in the requested deposit to hold your family's place. If we do not receive your deposit by October 21st, we will have to give your spot to a family on our waiting list.
What is a typical day at Listen to Me?
LTM Conference Onsite Daily Schedule Sample:
7:15-8:30 am
Breakfast
8:30-9:00 am
Welcome, morning music, children go to class
9:15-10:45 am
Educational presentation (based on daily topics: medical issues, speech & language development, IEPs & IFSPs, bilingualism, parenting/behavior management, expectations & outcomes)
11:00am-12:30 pm
Participate in child's therapy session/ Skill building videos & group learning
12:00-1:30 pm
Lunch
1:30-2:30 pm
Making It Real At Home (learn how to incorporate your child's goals into your home routines)
2:45-4:15 pm
Parent Support Group/Large Group Learning Session
4:30-5:30 pm
Free time
5:30-7:00 pm
Dinner

Click here for this year's schedule.
Photo of Kauai by Karsten Winegeart on Unsplash
Our Team
Christy Chadwick
LTM Hawaii Co-Director

Jennifer Clark
LTM Hawaii Co-Director

Kimi Perez
Coordinator of Professional Learning and Mentoring

Lori Wiley
Coordinator for Development and Event Planning