Who Are We?
Our Mission: To provide funding for the unmet medical, educational, and therapeutic needs of children with hearing loss. The Baker Institute provides training for families and their children in a supportive and loving setting so children will maximize the benefits from the assistance they receive. We envision a world in which, one day, every child with hearing loss, regardless of financial standing, will have the opportunity to learn to listen and speak, and will have all the opportunities in life enjoyed by their hearing peers. Currently, our focus is on children who reside in California and Hawaii; however, an international expansion is underway.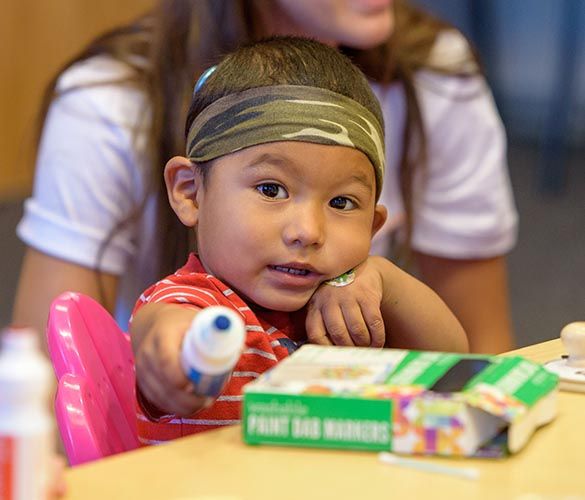 Our Goals:
To educate families about the medical, audiological and educational options available to their child
To help families understand their child's potential for listening and language development and to teach them the strategies needed to develop these skills
To empower parents to be advocates for their child and help them to navigate the medical and educational systems they will encounter
To support families on the often challenging journey of raising a child with hearing loss
The groundbreaking work of the Baker Institute can transform a child's life from one of isolation and disheartenment to full engagement in our hearing and speaking world. Doors open to enhanced social interaction and employment. Both individual and society benefit as substantial resources in long-term assistance are saved, and as these children become adults who will contribute fully to our economy and society.
Our Partnerships: The Baker Institute works in partnership with the Otolaryngology department of Stanford University. It may also support other programs, organizations and individuals that address similar needs. The Institute assists children with funding to supplement government and insurance benefits for hearing aids, cochlear implants, speech pathology, audiology, and psychological support for children and families before and after the provision of hearing assistance.
Our Programs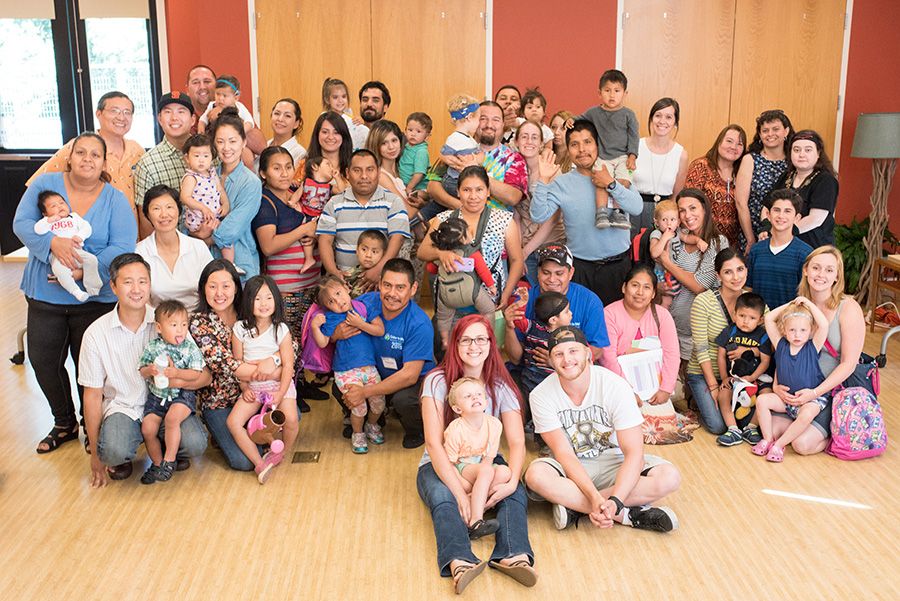 Listen to Me!™
Listen to Me! is a research-based training on how to maximize listening and spoken language outcomes for children with cochlear implants.
We currently offer four training programs:
Our curriculum was created by leaders in the field, including presentations from Stanford's surgeons, audiologists, certified LSL specialists, and deaf & hard of hearing teachers.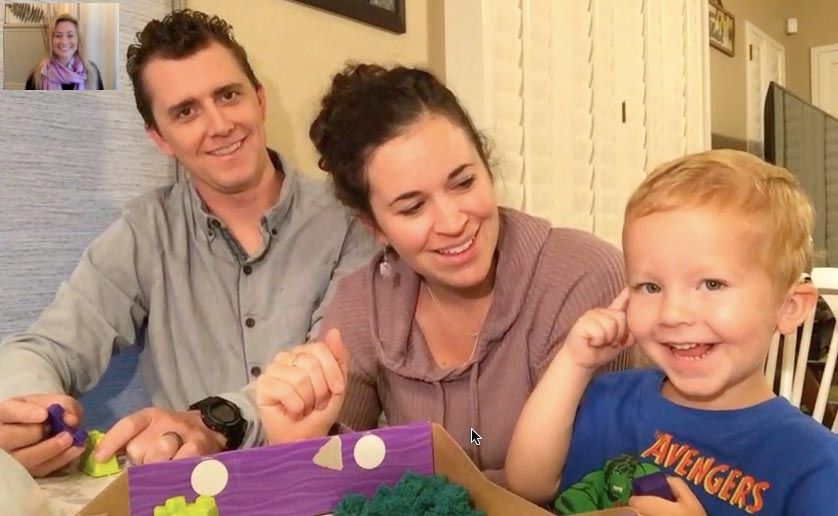 Baker Scholars
The Baker Scholars Program supports families who have limited access to listening and spoken language intervention services. It is operated by the Baker Institute for Children with Hearing Loss in collaboration with the Stanford Ear Institute. The Baker Scholars Program delivers parent coaching and direct therapy services so that children with cochlear implants can learn to listen and speak, regardless of the family's geographic proximity to appropriate services.
Baker Scholars are children who are in greatest need of therapeutic services for learning to listen and speak.
We provide Baker Scholars services over a three- to five-year period, which includes the following:
Weekly listening and spoken language therapy (either in-person or through tele-intervention)
Parent education to optimize listening and language opportunities in the child's natural environment
Social work services to identify local resources available, assist in arranging appointments, and support the family's mental health needs to optimize outcomes for the child
Interpreter services when needed
Our Team
Julie Cooper
Executive Director

Jenn Parenti
Director of Programs, LTM Conference

Eryn McHan
Facilitator of Professional Learning

Nikolas Blevins
LTM Presenter, Medical Director, Stanford Cochlear Implant Center

Matthew Fitzgerald
LTM Presenter, Chief of Audiology at Stanford