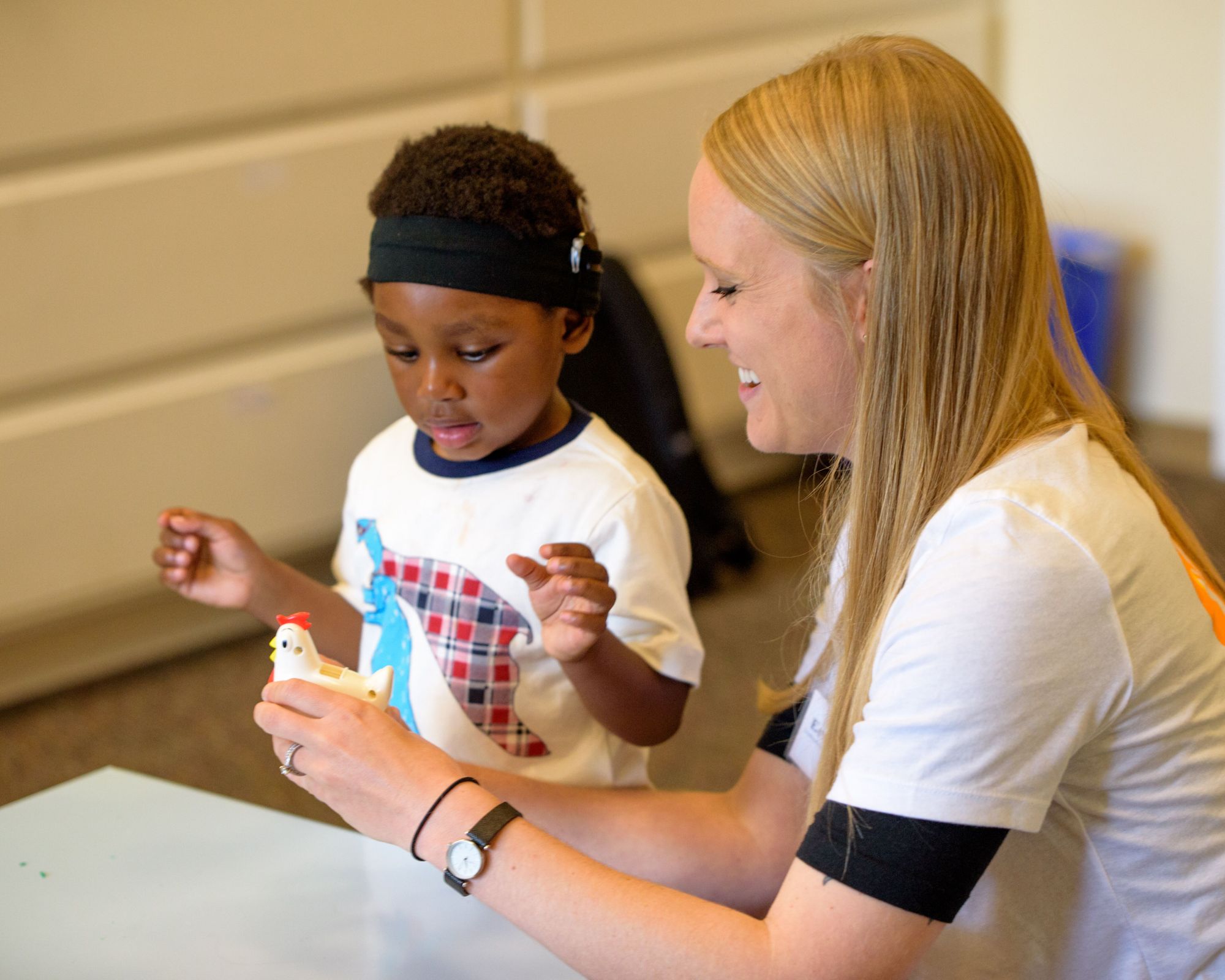 Our Programs
Listen to Me! is a research-based training on how to maximize listening and spoken language outcomes for children with cochlear implants.
We currently offer four training programs: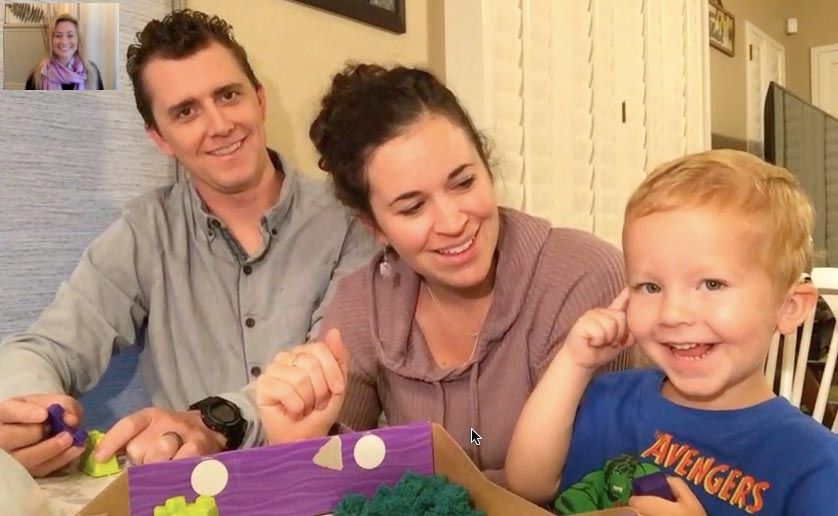 Covid-19 Advisory
We are planning for LTM! 2022 to be in-person at Stanford University. However, we will follow all current health guidelines recommended at the time of the event. We are planning a virtual event as a back-up plan, and there may be a virtual option for participating, regardless of whether or not the event will be held in person.

Our Team

We are proud to have an extremely talented and experienced staff, who each have specialized training in cochlear implants and the development of listening and spoken language. Our distinguished presenters are some of the leading experts in the field.

Our master teachers and therapists who work directly with the children and parents represent the following areas of specialty:
Certified Listening & Spoken Language Specialists
(LSLS Cert AVT & AVEd)

Speech-Language Pathologists
(SLP)

Teachers of the Deaf and Hard of Hearing
(TOD)
Upcoming Events
19-24 Jun 2022

Listen to Me! New Families

An intensive one week program for the whole family. Children with cochlear implants receive daily listening and spoken language therapy sessions. Parents attend educational presentations, trainings, and parent support groups, and siblings take part in a summer camp experience.

8:00 am to 5:00 pm

Remote / Stanford, California, USA

21-23 Jun 2022

Listen to Me! Professionals

A three day training for speech-language pathologists, teachers of the deaf and hard of hearing, audiologists, and related service providers. Content focuses on addressing the unique needs of children with cochlear implants, understanding the technology, and learning strategies to facilitate strong language outcomes.

8:00 am to 5:00 pm

Remote / Stanford, California, USA

17-19 Jun 2022

Listen to Me! Reunion

Every year, we host a reunion weekend event for all previous attending Listen to Me! families. Although it includes time to reconnect with old friends and meet new families, the reunion weekend is packed with educational presentations, parent training rotations, discussion groups, and a family support group.

4:00 pm to 12:15 pm

Remote / Stanford, California, USA