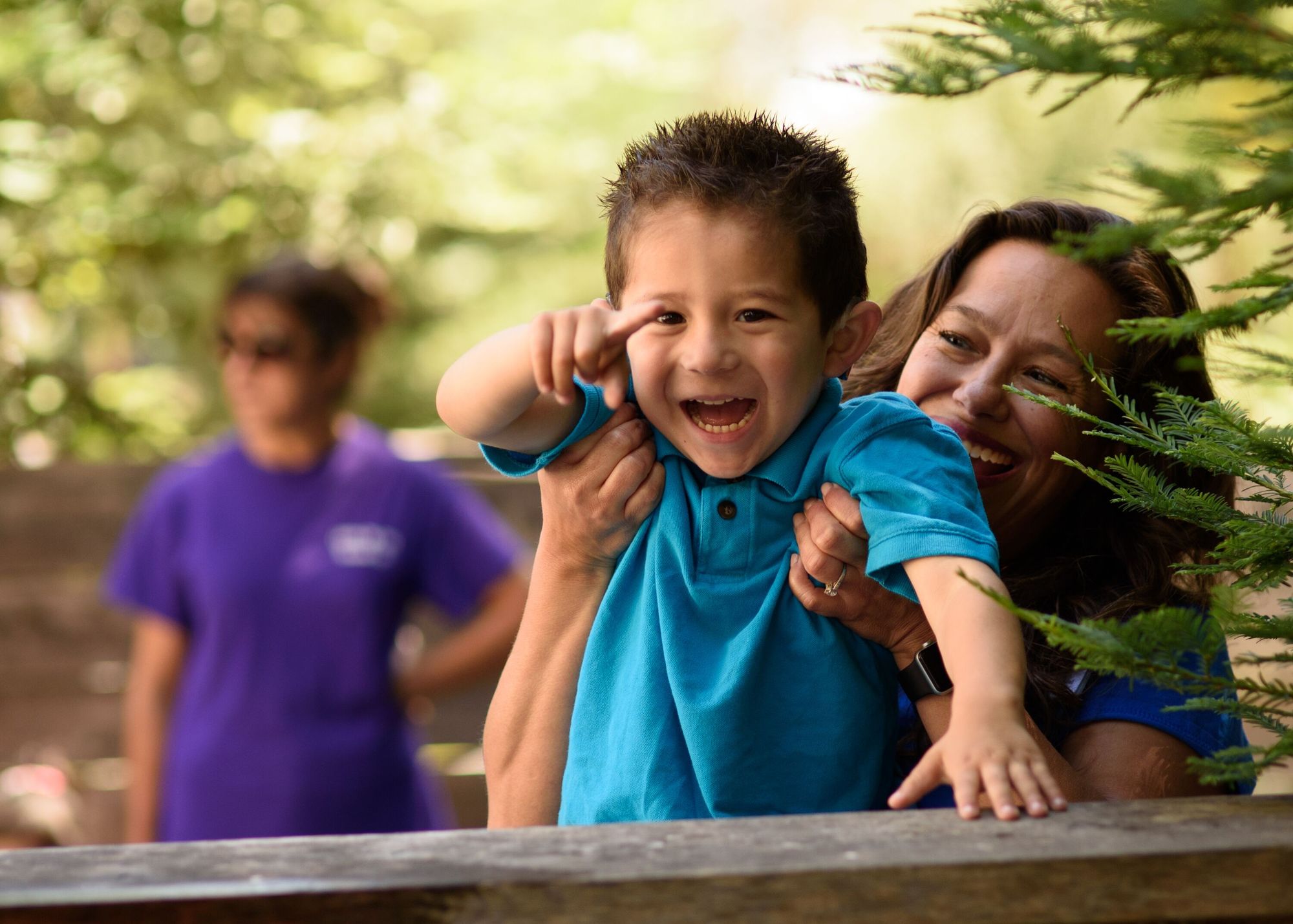 We'd like to thank the law firm, Pillsbury Winthrop Shaw Pittman, for taking on the Baker Institute for Children with Hearing Loss as a pro bono client. Pillsbury has played a crucial role in supporting and strengthening our efforts to empower families of children with hearing loss.
We'd also like to acknowledge the Stanford Ear Institute, whose cochlear implant team has donated extensive amounts of time and effort as our primary presenters at Listen to Me™, supporting our efforts in technology and staff.
Additionally, we are pleased to partner with Hawaii's Comprehensive Service Center for People who are Deaf, Hard of Hearing, or Deaf-Blind as we continue our work in Hawaii to support families with ongoing strategies in Listening and Spoken Language (LSL).